I'm back with this year's modest swimsuit guide! I feel like each year gets more difficult than the previous one. This year's "trend" is the cheeky & high cut bottoms that are clearly not modest & don't cover much at all. Who else gets frustrated by this like I do? But, I have noticed that some of these suits have modest tops- so if you love the suit but not the cheeky bottom, try wearing boy shorts or high-wasted bottoms over the top that match the rest of the suit!
I have searched online for the most affordable & adorable modest swimsuits. Personally, I prefer looking in stores. That way I can try them on & there seems to be more options I think. Walmart & Target especially have more options in stores versus online. Several of my swimsuits have came from Walmart & they are my favorites & are most affordable.
Target- swimsuits are currently BOGO 50% off!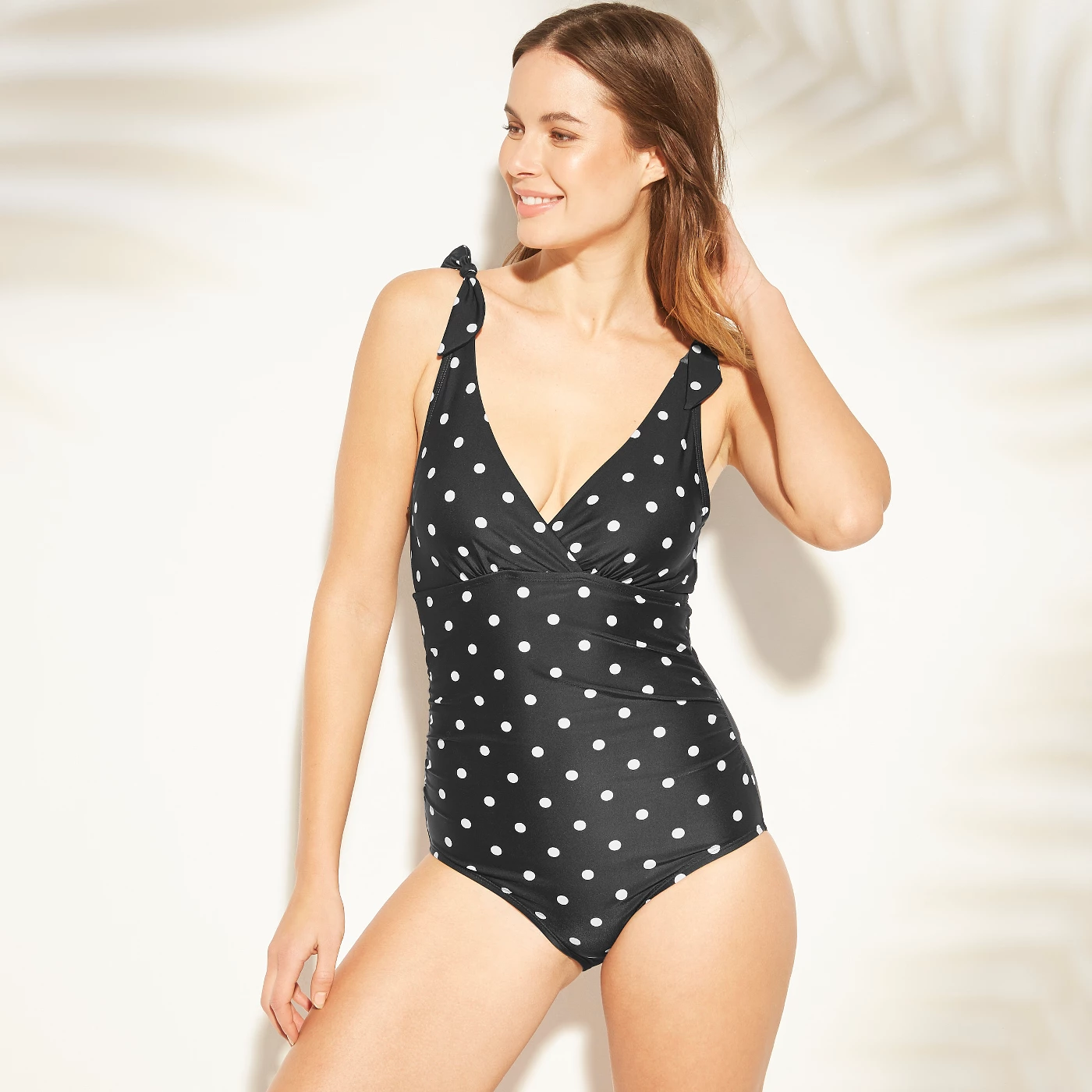 Tie Shoulder One Piece– $34.99
Black & White Gingham One Piece– $34.99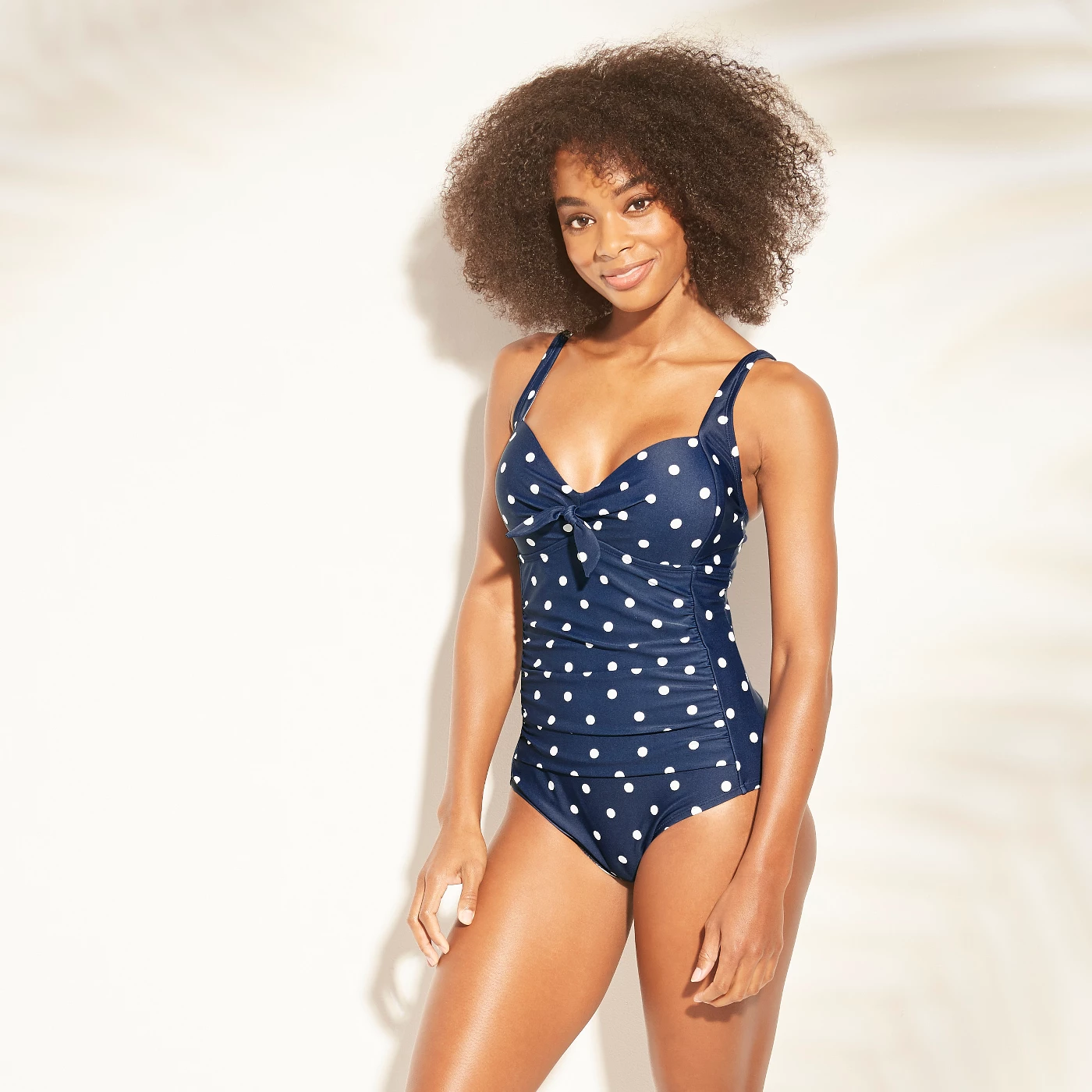 Navy Polka Dot Tie Front One Piece– $34.99
Oldnavy
Yellow Gingham Wrap Back Cap-Sleeve Swim Top– $36.99 (bottoms sold separate)
Yellow Off-the-Shoulder One Piece– $54.99
Yellow Gingham Peplum-Hem Swimsuit– $49.99
Walmart- I always find ones I love in stores instead of online!
Halter Red Polka Dot– $12.89
Aerie- Has many high waisted bottoms available. Also have extra length options in one pieces.
Floral High Waisted Bikini Bottoms– on sale for $15; they also have other adorable high waisted bottoms available too
Unique Vintage- more expensive but have adorable vintage inspired swimsuits
Retro Style Gingham Halter One Piece– $88- pricey but adorable
Vintage Inspired 1950's Black Sheath Swimsuit– $88
Modcloth- also more expensive but always has the cutest vintage items!
The Susan One Piece– $99
The Sissone Bikini Top– $59; bottoms sold separate for $55; also available in an adorable polka dot daisy print!
Jessica Rey Swimwear- haven't ordered from here but absolutely adore this brand & what they stand for. All about modest swimwear & ethical manufacturing. Expensive but absolutely adorable swimsuits.
Grace in Sunburst– $108
Caroline in Gingham– $108
Holly in Ebony & Ivory Top– $79; bottoms sold separate
Where do you shop for modest swimsuits? Let me know in the comments!
Ciara