It's been quite a while since I've posted a monthly roundup so I thought I'd post some of my current favorites finds. These are ranging from clothing pieces to beauty items.
I picked up a pair of jeans very similar to these from Target's clearance rack a month or so ago. They aren't quite this light of a wash & are longer in length on me, although that could be because I'm 5'1″ haha. I got them for around $7 so always be sure to check Target's clearance section!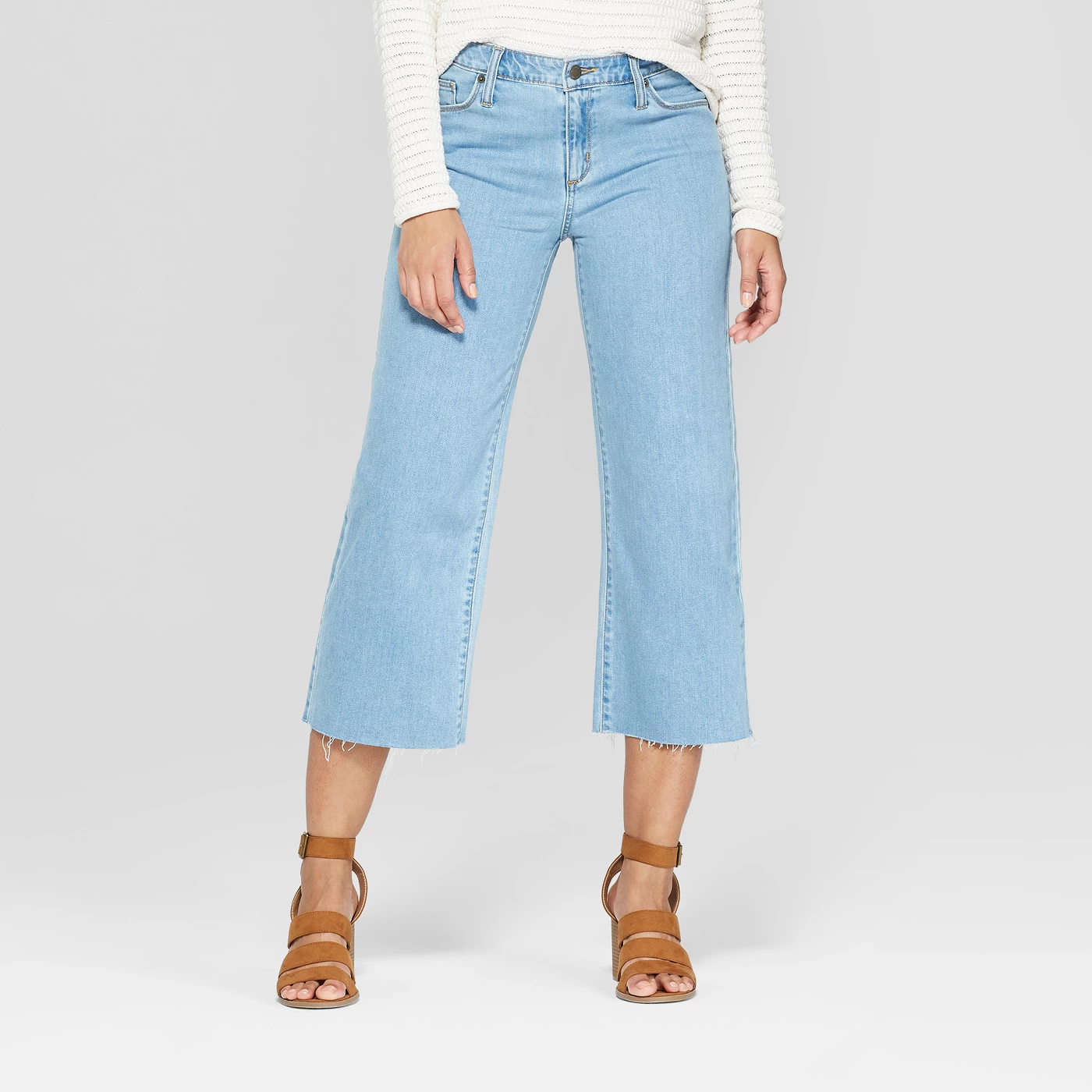 I ended up winning a DSW gift card off Instagram from posting a pic & using their hashtag! With the gift card I decided to pick up these adorable vintage inspired pumps. My fiance had got me a dress for my birthday that's vintage inspired & is mustard with cream polka dots. These heels go with the dress perfectly too!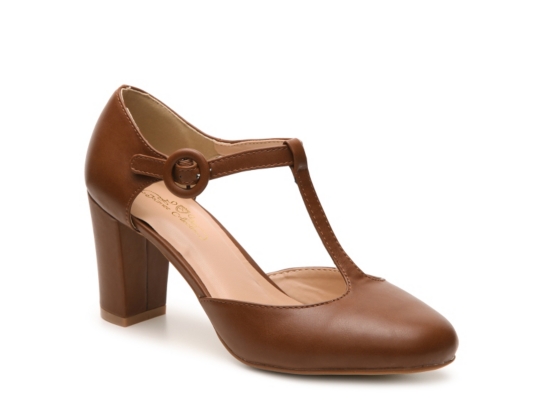 Journee Collection Talie Pump– color: cognac
It's no secret that I love wearing berets & this mustard one from H&M is too cute! I haven't been able to link the exact ones I purchased from Charlotte Russe a few months back, but H&M always has cute & affordable ones!
Felted Wool Beret– color: mustard yellow. Also available in black & light blue.
I've been loving a blush blanket scarf my mom got me from H&M for my birthday this past year (as seen in photo at top of post). Unfortunately, it's not available anymore but I found this great alternative for $14.99.
I recently posted about Red Apple Lipstick's shade Petal To The Metal HERE. They still have plenty in stock for just $15 (normally $23.50)! It is the perfect pink shade that everyone needs in their lipstick stash!
I recently picked up this mascara from Physicians Formula. I have tried so many of their mascaras but this one is my new favorite! You're able to control the length & volume to create the perfect lashes. I prefer applying the length wand first & then immediately follow it with the volume wand.
Lash Mixologist 3-in-1 Mascara
This makeup brush cleaning pad was in my stocking at Christmas & is the best thing to clean your makeup brushes with! It makes cleaning them much faster, more efficient & helps get the makeup off so much better! It's currently out of stock online but I'd definitely check in stores!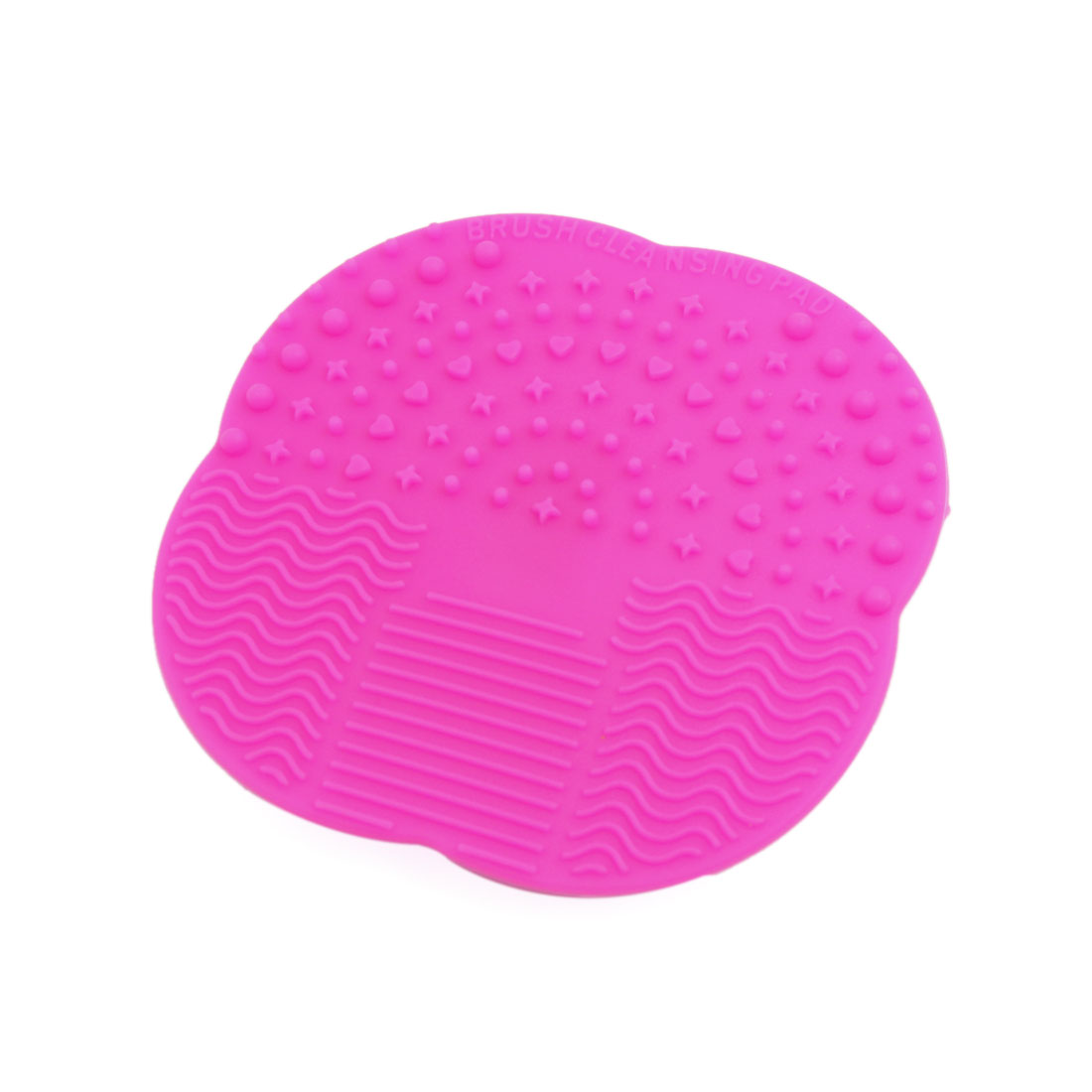 Silicone Makeup Brush Cleaning Pad
What are some of your current favorite finds?
You can't go anywhere without a little faith,
Ciara